An Early history of 1200 Hathaway Road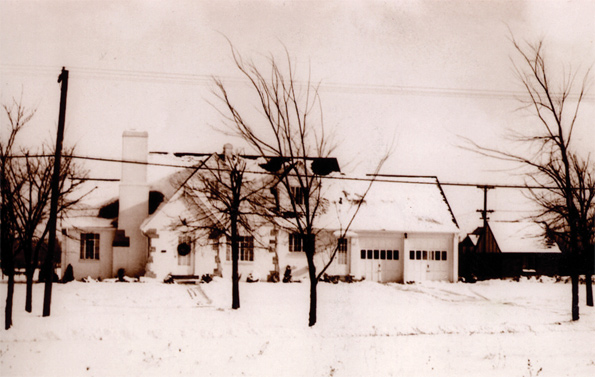 A photo of the house taken around 1940 when the address was 300 Harmon Blvd.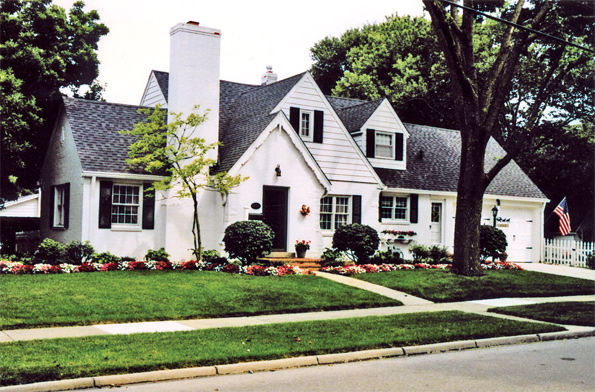 Photo of 1200 Hathaway as it appears today.
Robert and Celeste Candor, original owners of 1200 Hathaway.
Pick up a copy of the print version of The Oakwood Register for the full story about finding previous owners and researching the history of this home, written by Cheryl and James A. Lee, the present day owners.